You know what's funny to me? What's funny is when I complain about something very publicly, and then...it fades away o..o I kid you not, I stopped taking some of the medicines I was taking and I'm not feeling so bad anymore. I'm not feeling wonderful, but I'm not constantly feeling horrible either. I mean, I only really feel bad when I exert myself now. So that's a serious improvement that I'm more than happy to have.

Something else has happened too. I don't want to really talk about it too much, because it seems way too good to be true. Like I said, I don't wanna say too much and jinx it or anything. But suffice to say that I'm expecting a very important delivery, and if all goes well, I will be a very happy psycho bunny on Monday. There will be a vlog about this too...but I'll focus on that Monday. Right now I'm trying to do everything I can to shift my focus elsewhere...because watching pots is never fun -..-

VBS is over today around 8:30 so, I'll be heading to church to clean after that...and I'm seriously dreading it. I plan on only cleaning a little bit, but I'd still like to do as much as I can so that when I come back tomorrow, I won't have to worry about too much. And it's bloody hell week too, and there's no one to really help me so…yeah. Joy.

I finally finished editing the next video, and I'll try to post that soon. With my internet, you can never tell when exactly it'll be posting so ...I can only hope and pray.

Ok...I think I don't hear my clothes in the dryer anymore...I'm gonna log here and check on my laundry. Later, Sunshines :)
---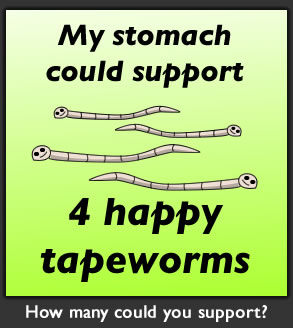 Created by
Oatmeal
---